Former teen pop singer, Melissa Schuman has accused, Backstreet Boys member, Nick Carter of rape.
Mellissa gave a detailed account of the incident on her personal blog. Melissa is 33 now and has stated that Carter raped her when he was 22 and she 18.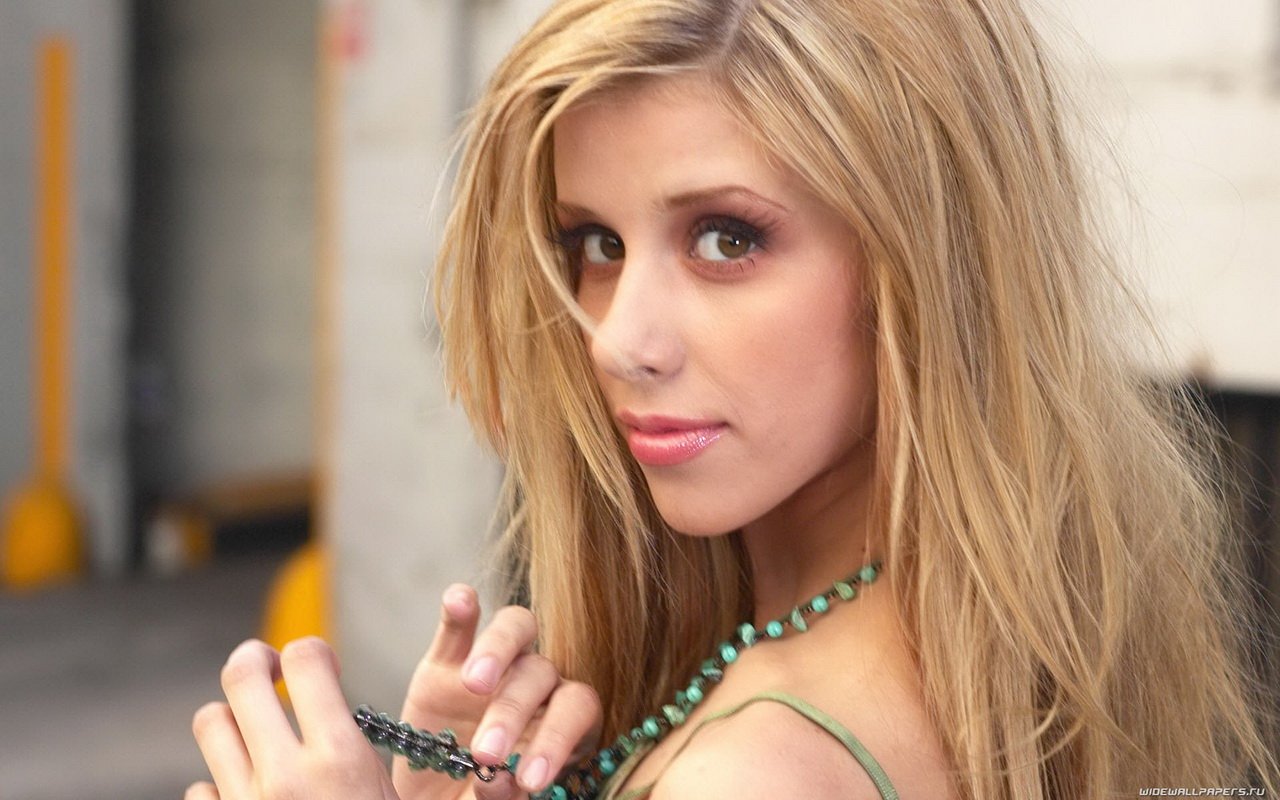 Source: MeroLyrics
Carter in talk with PEOPLE on Wednesday stated his shock on former's statement.
He said:
I am shocked and saddened by Ms. Schuman's accusations. Melissa never expressed to me while we were together or at any time since that, anything we did was not consensual. We went on to record a song and perform together, and I was always respectful and supportive of Melissa both personally and professionally.

Nick Carter
Source: SickChirpse
He went on adding:
This is the first that I am hearing about these accusations, nearly two decades later. It is contrary to my nature and everything I hold dear to intentionally cause someone discomfort or harm.
Story under development… watch this space.